Palava played host to some of the most popular influencers last month.
Leading Marathi and Hindi actors like the renowned Prarthana Behere, Tejaswini Pandit, Vidya Malavde, and social media celebrities like Gayatri Datar & Sonal Agarwal enjoyed an invitation-only experience at Palava.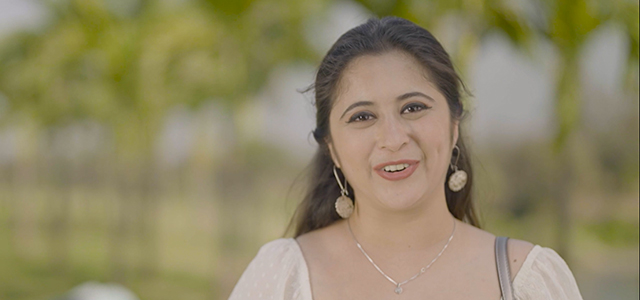 The day's highlight was a specially curated brunch hosted at the Centrum Club and crafted by Lodha's Head Chef, Sameer Shah. The gourmet spread was much appreciated and savoured by each one. And when at Palava, how can one not have a picnic at the Waterfront! The influencers were extremely delighted with this pleasant surprise.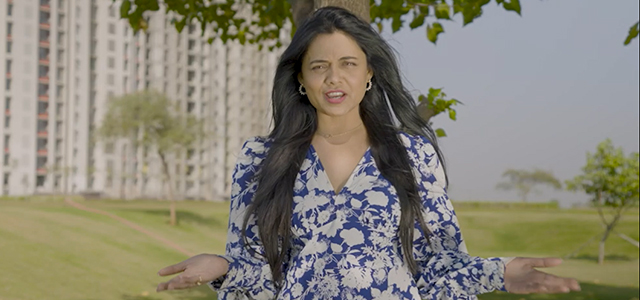 The ladies were amazed by the expanse of the open and green spaces and the world-class sports amenities of Palava. The Lakeside Park and the Waterfront were amongst their favourite spots. They made plenty of great memories with the neighbourhood's scenic backdrops and even captured them all.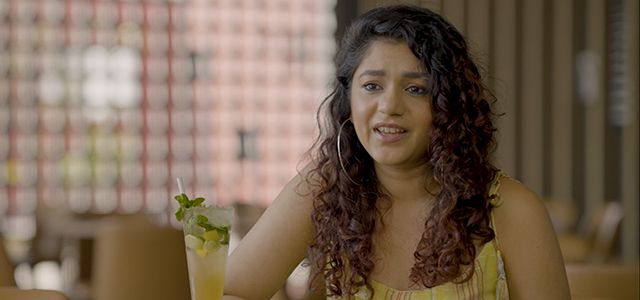 Be it the thoughtfully designed homes, landscaped lush green spaces, state-of-the art clubhouses with high end gyms, Olympics standard sports complex, thorough planning of everything within 5-10-15mins walking distance, Central Avenue – the retail high street, or eco-friendly lifestyle practices, each influencer fell short of words to praise the efforts Lodha Group has taken.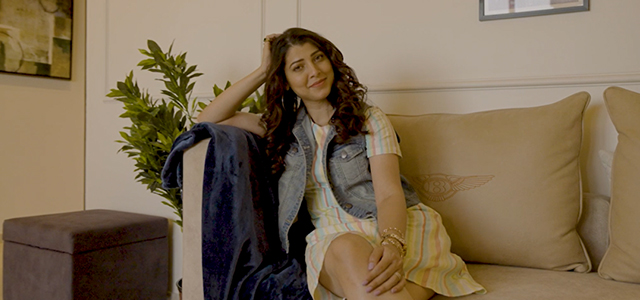 They were keen to learn more about Palava City.
Stay tuned on the below handles and watch out the influencer's best moments at Palava.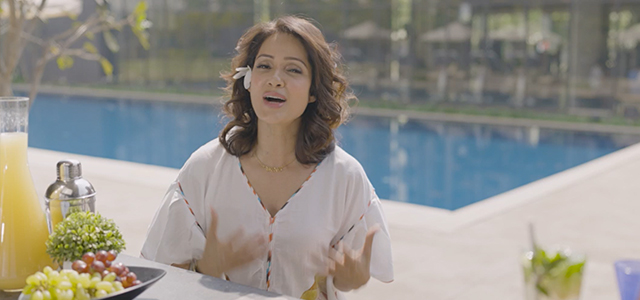 @prarthana.behere, @tejaswini_pandit, @vidyamalavade, @pinkpeppercorn_sonal, @gayatridatarofficial