With the festive season just around the corner, Life at Palava is always about finding different ways & means to celebrate!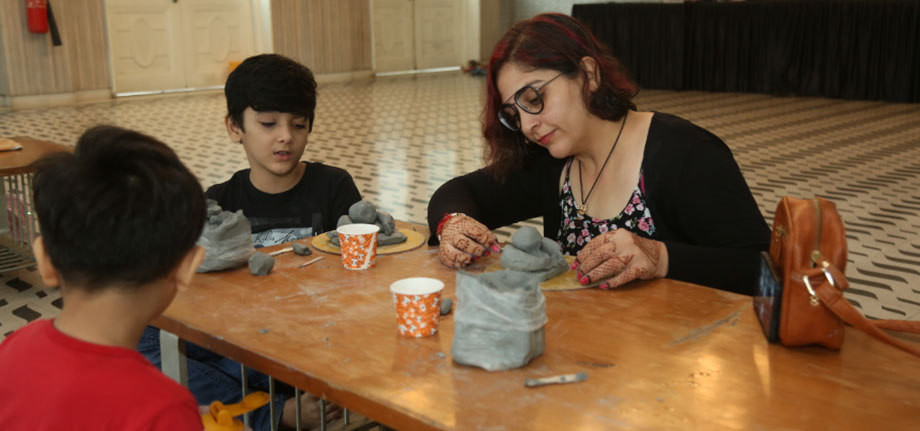 As a build up to the year's most awaited festival, Palava conducted an eco-friendly Ganesha Idol Making Workshop, where the residents learnt how to sculpt Ganesha Idol with clay while also taking care of the environment.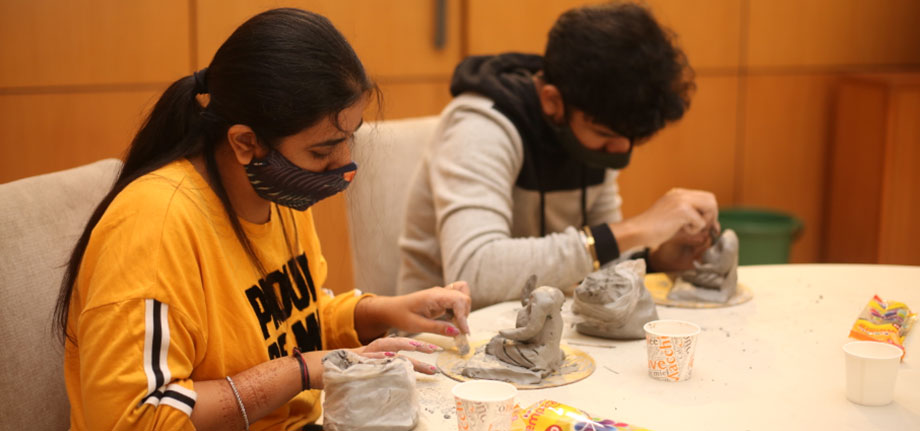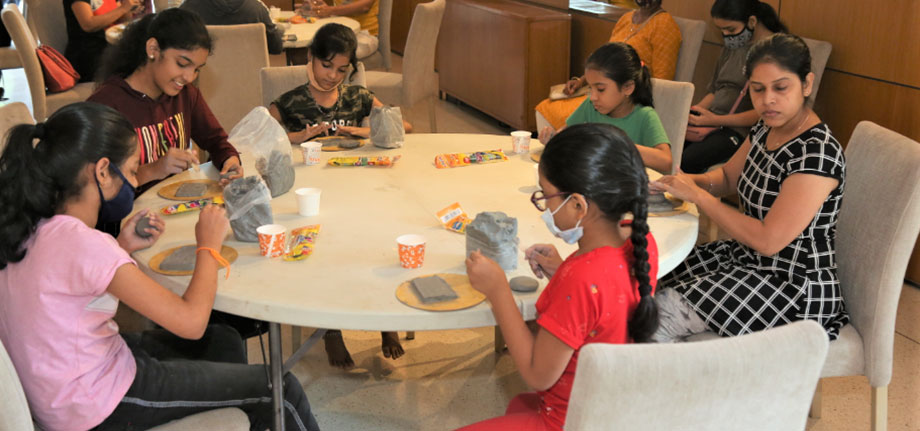 The workshop was conducted by an expert who explained the art of sculpting and helped participants to try out hand-building techniques in sculpting. The workshop was attended by participants across age groups – from kids to young children to housewives and senior citizens.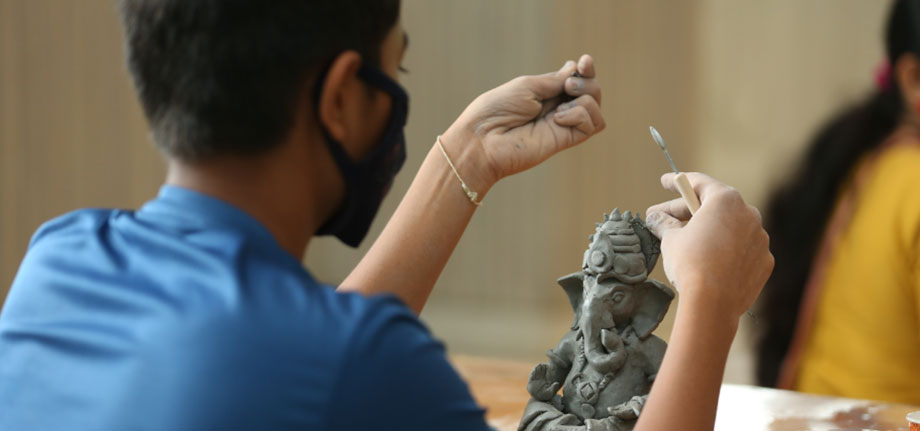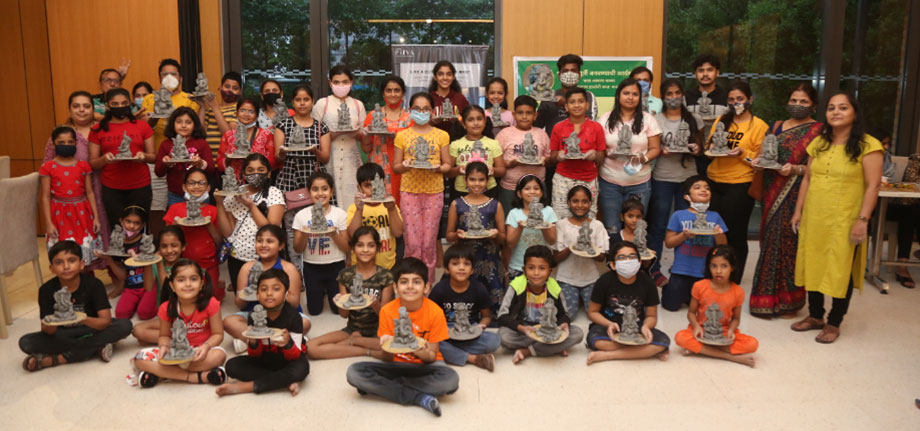 Through the workshop, Palavians not only learnt & honed a skill but also did their bit for the environment through eco-friendly idol making activity.
To participate in future workshops, please reach out to PCMA team and follow us on social media:
Instagram:@Palavacity
Facebook:/Palavathecity