While the pandemic had temporarily paused its environmental conservation activities, Palava held its first 'Go Green' activity in the new normal by hosting a 'Kitchen Gardening Special. Held at Palava's very-own 25-acre plush nursery in Posari, this PCMA initiative saw citizens understand the basics of horticulture and learn how to grow local vegetables and certain herbal medicinal plants in their garden.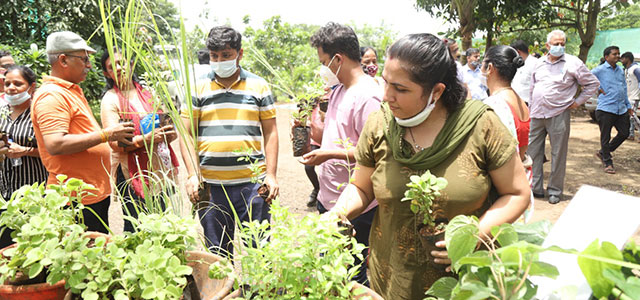 The morning began with a brief tour of the nursery, followed by a talk on the basics of 'Kitchen Gardening' by Palava's leading horticulturist, Nandakumar Chalke. The citizens were also given insights into the medicinal benefits of local plants and shown how to plot these plants in their home garden.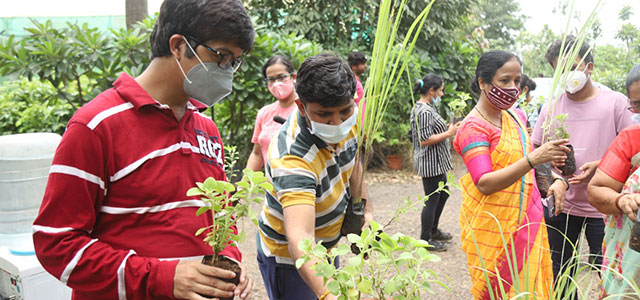 Enthusiastic and eager to learn, the citizens joined Palava's horticultural experts to get their hands dirty in the mud and get a first-hand experience of tilling the soil to plant their herbs!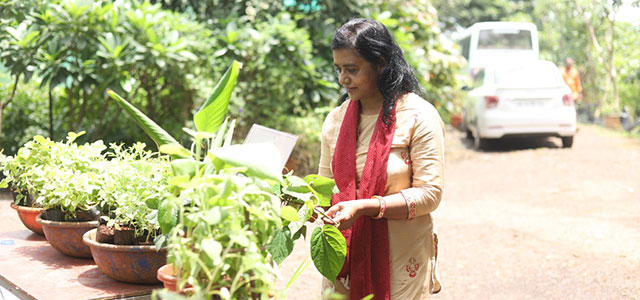 Life at Palava is inspired by nature, and this morning spent at the nursery was successful in encouraging its citizens to do their bit and give back to Mother Earth.